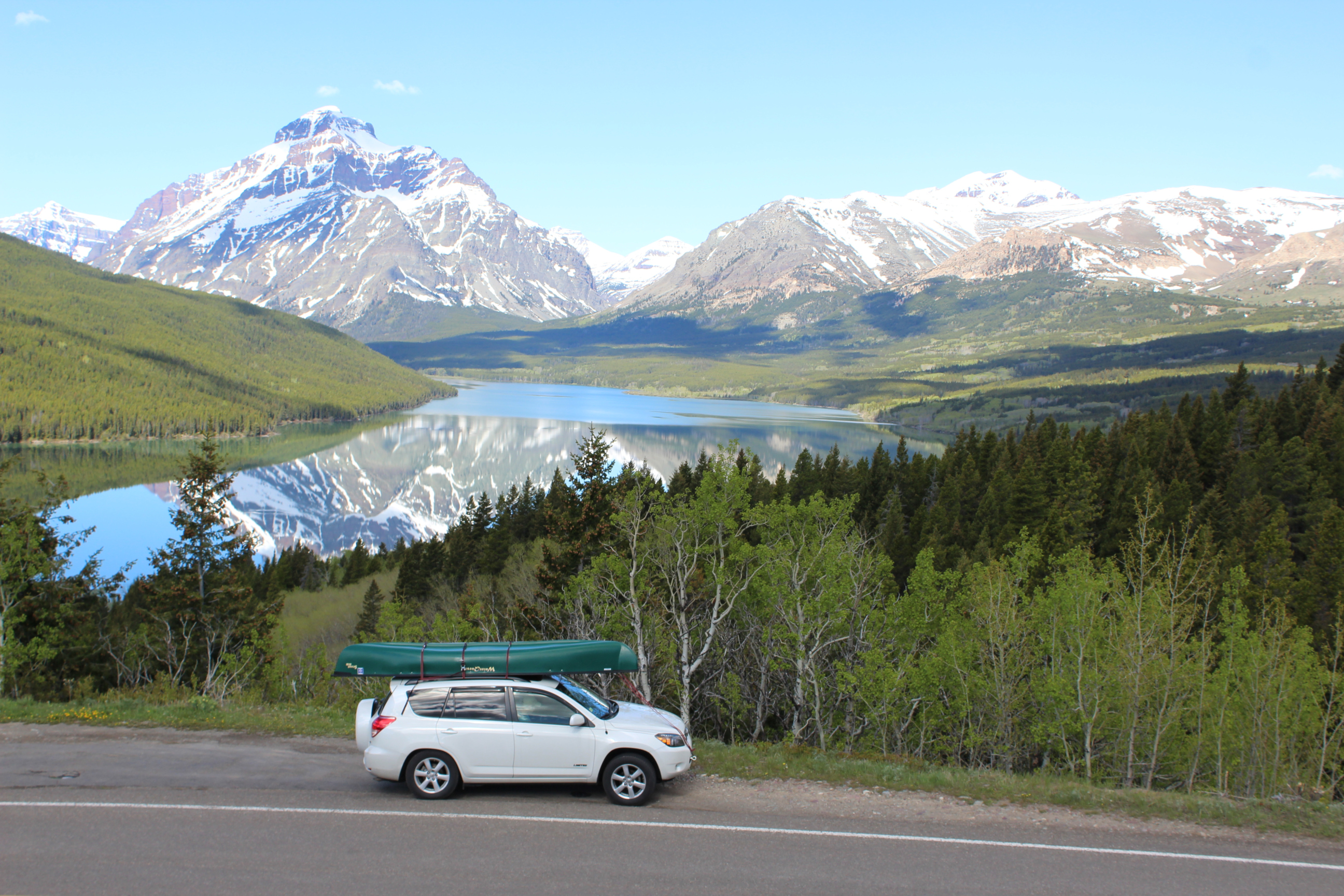 We use finished a 18 mile overnight backpacking trail in Glacier. We crossed the border into Watertown AB, home of Waterton national park. We're recooperating in civilization with WiFi before heading out to Banff. 3 days there, then 3 days in Jasper before Joey leaves.
Bodies are aching but spirits are high. Trip has been so awesome and it's just starting!! Expect spotty updates and contact in the next few days.
Enjoy some more pictures from Glacier, taken yesterday.