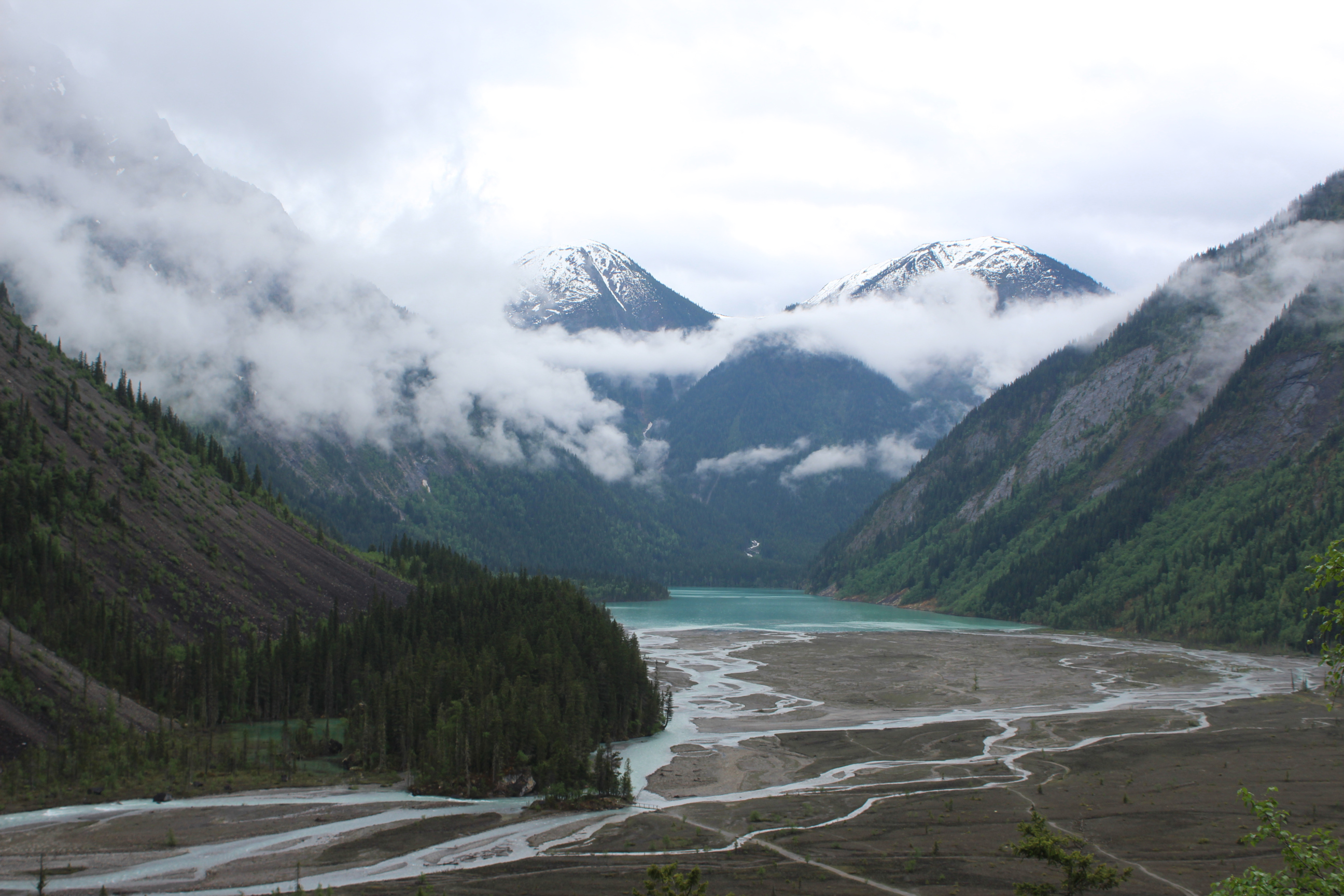 We went to Jasper national park in AB, talked to a Ranger. He told us Jasper isn't that fun for backpacking, instead we should go to Mount Robson. Mount Robson is the tallest mountain in the Canadian Rockies, as tall as Mount Everest from base to peak.
Our 2 day overnight got rained on (gear held up well), which meant the peak was covered by low hanging moisture clouds that made cool pics. We saw Emporer Falls and Berg Lake, definite highlight of the trip. Water is a like Gatorade blue, it's crazy.
The next leg of our trip is the most boring: 40 hours of driving to Alaska from Calgary AB. Nothing eventful to stop at, 3 days of driving through northern BC/AB and the Yukon with no WiFi. Don't expect to hear from me for a while.
I've talked too much, here are the pics: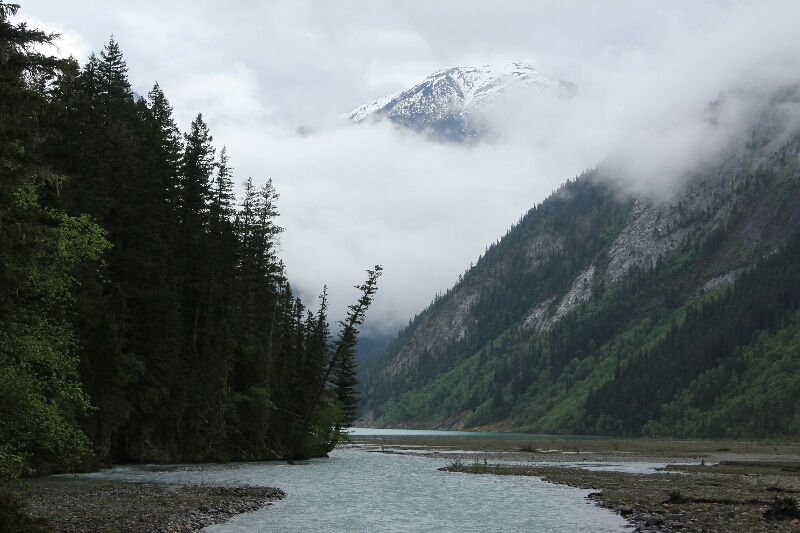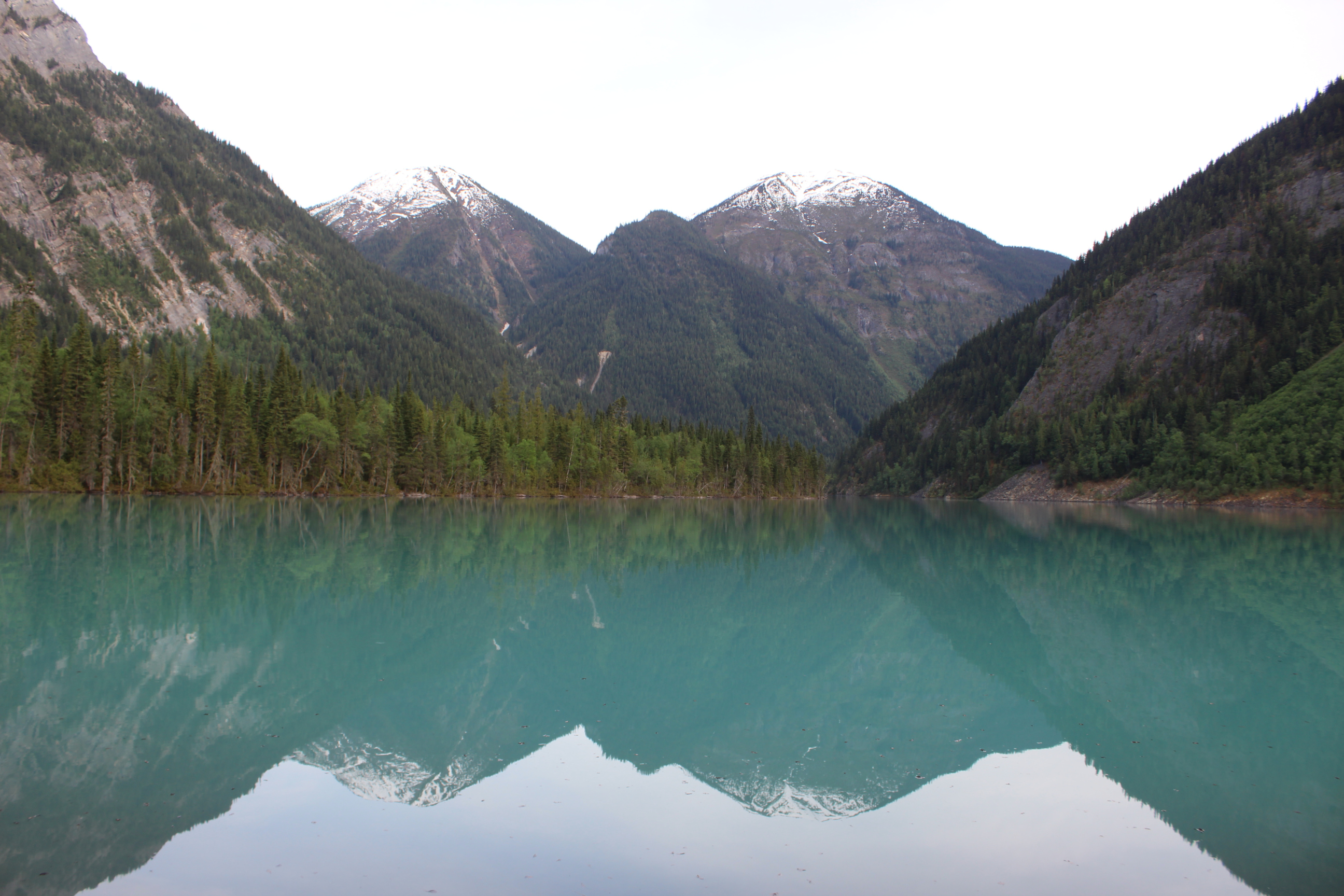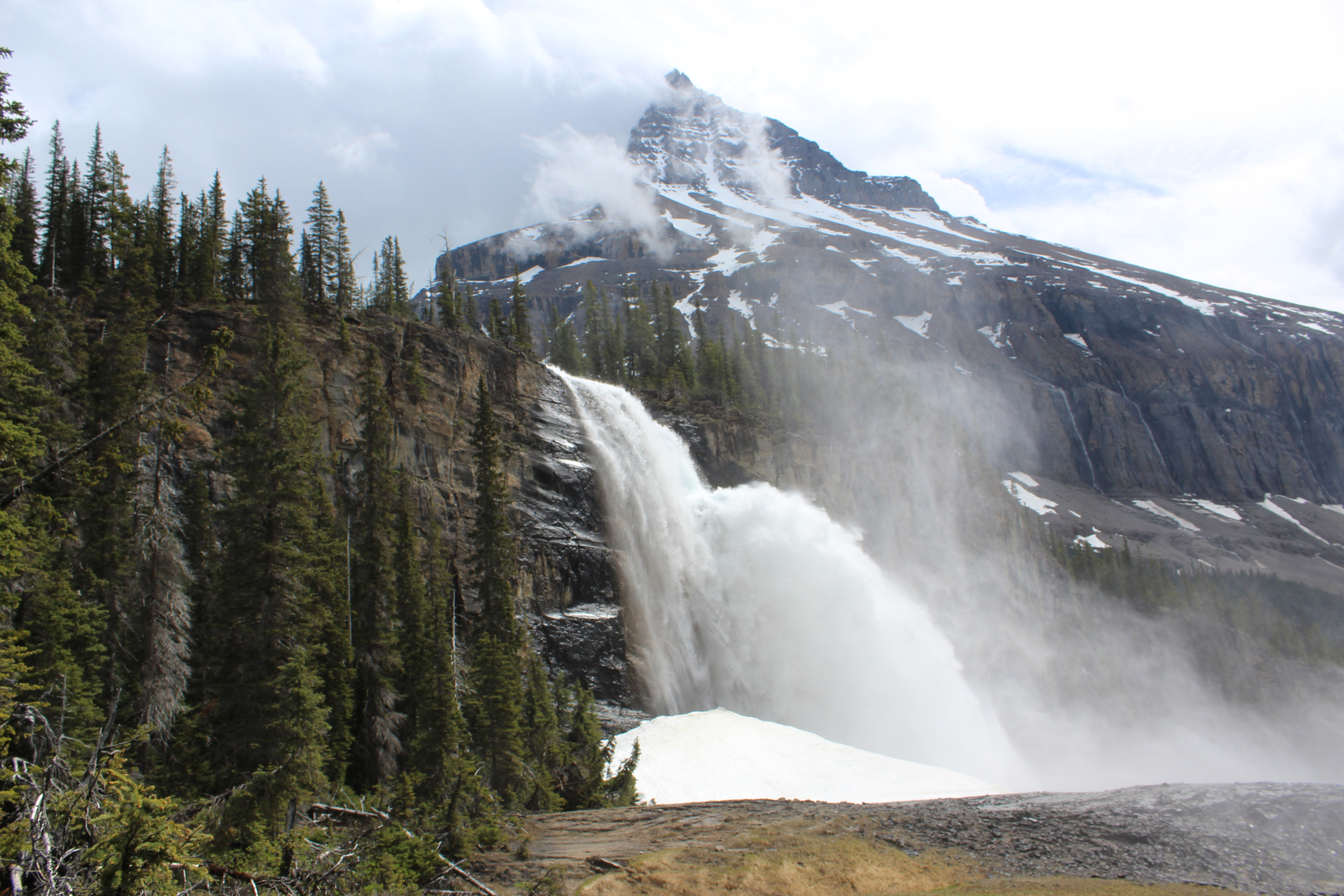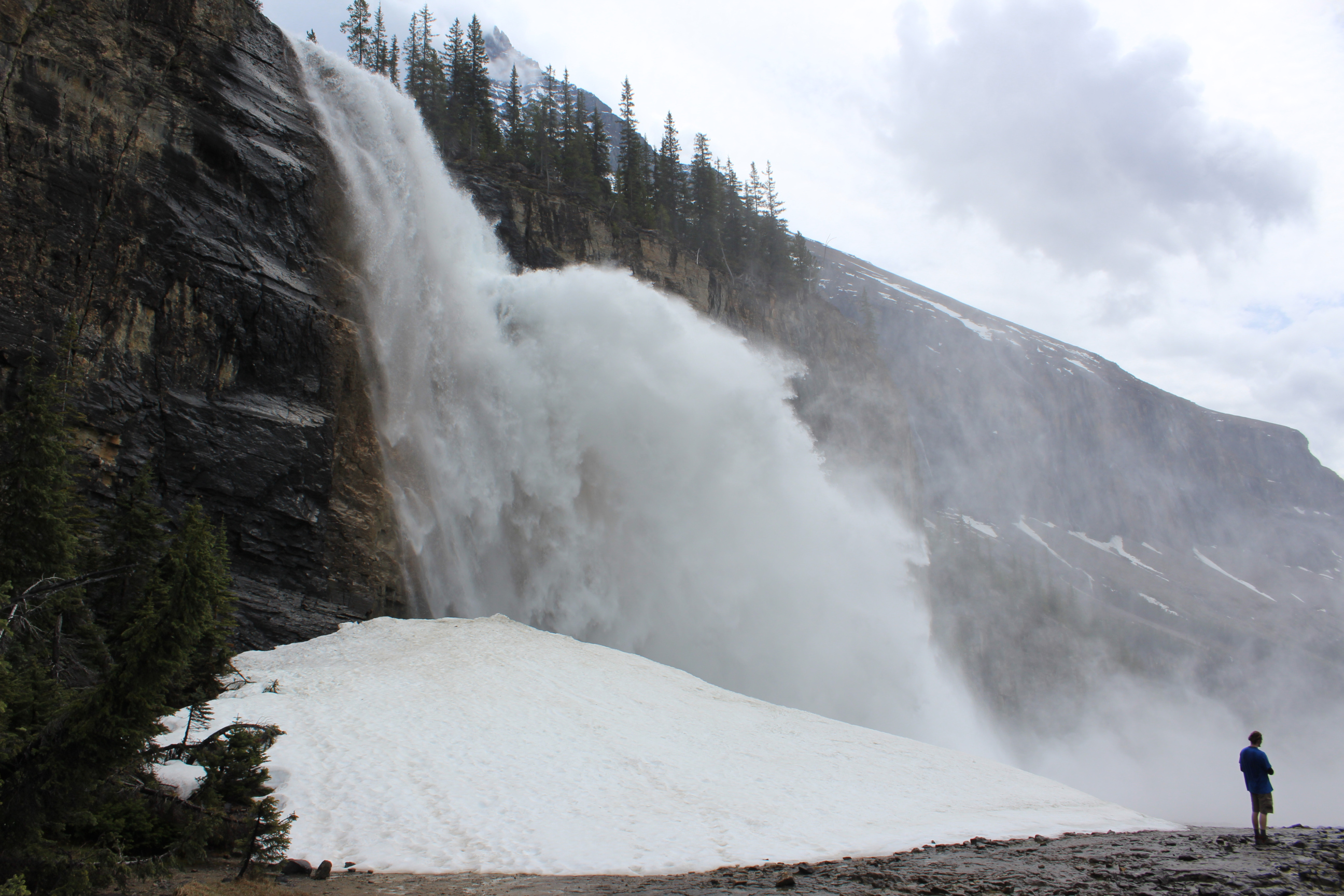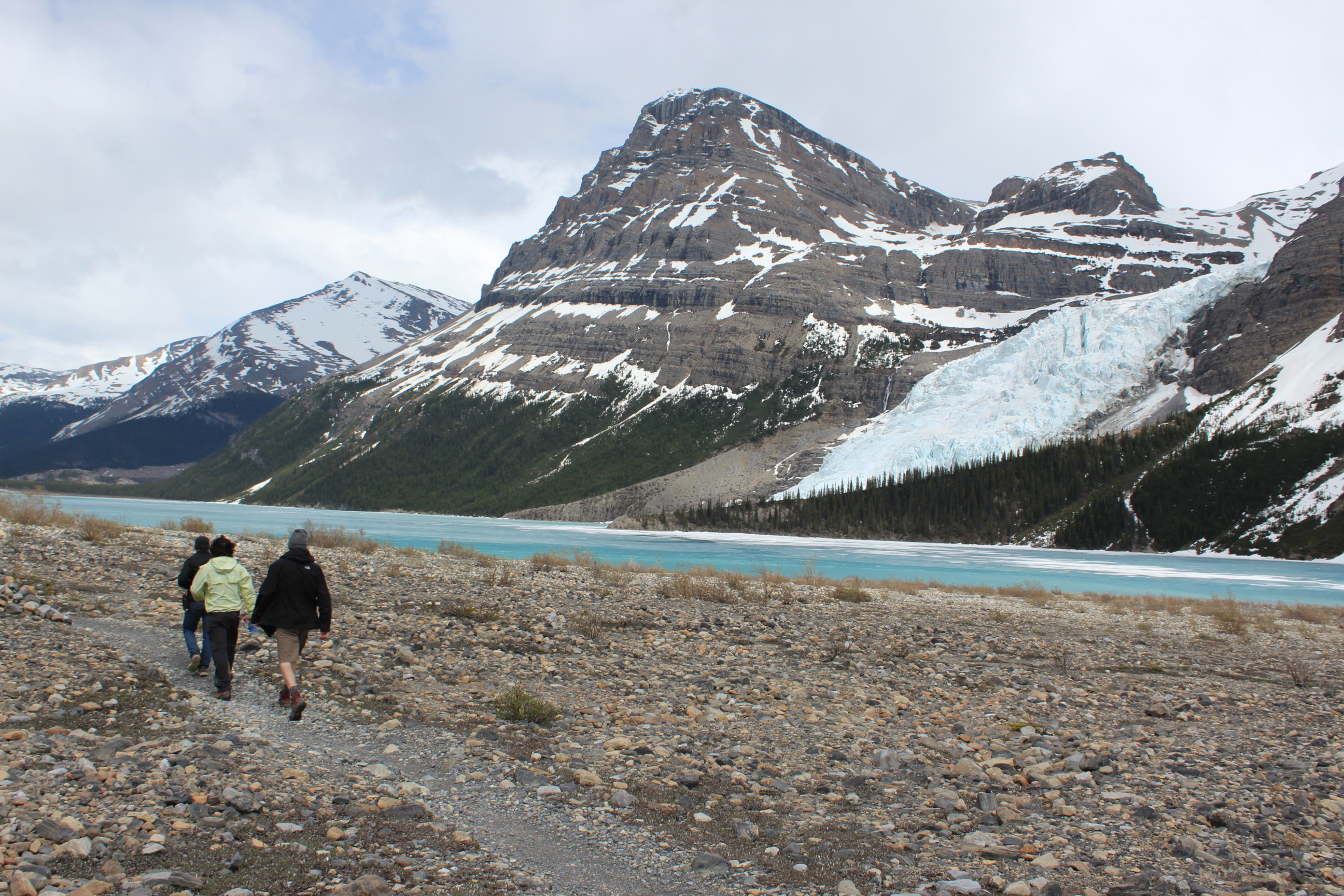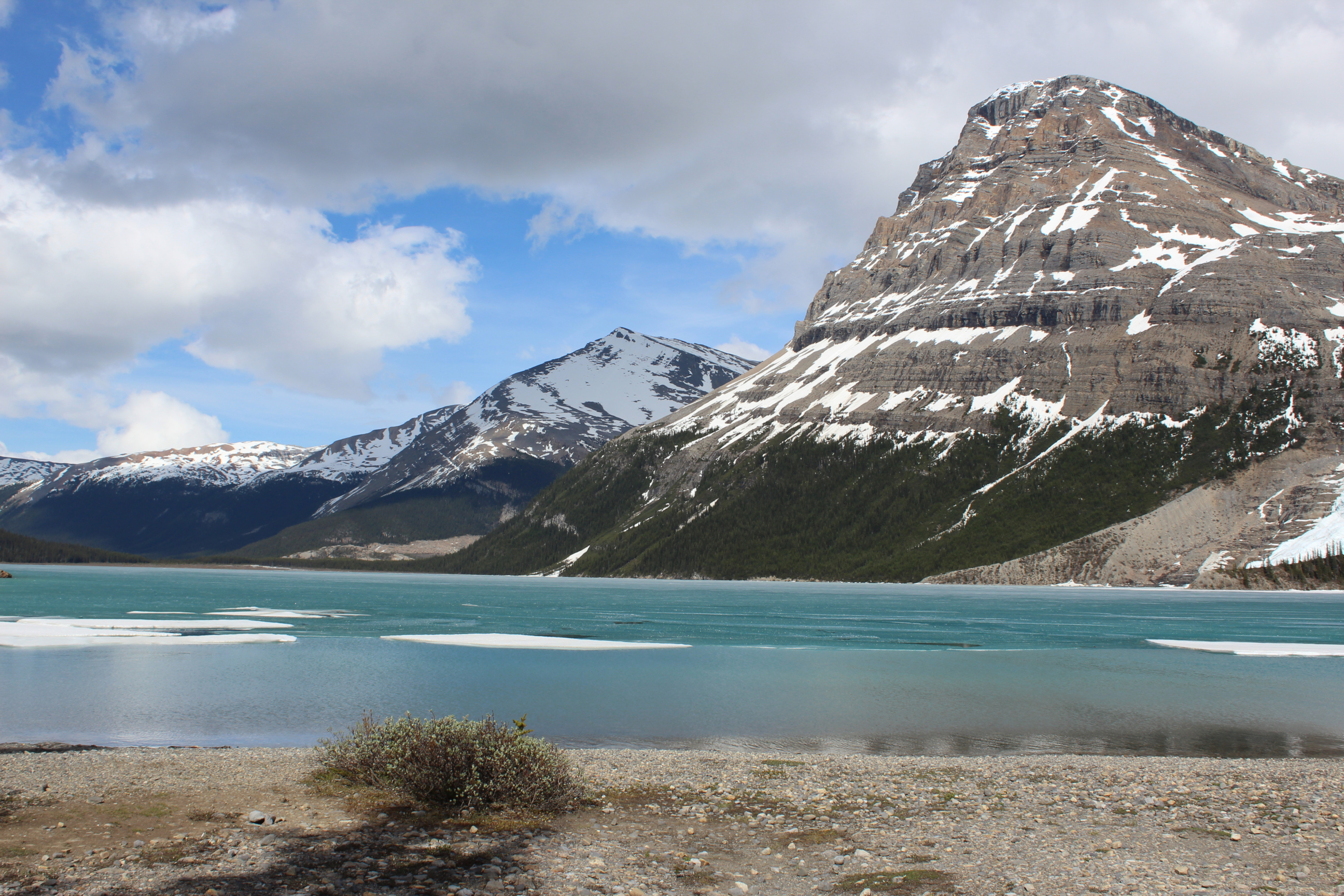 See you in Alaska!! :)