Note: This post was written retroactively in 2020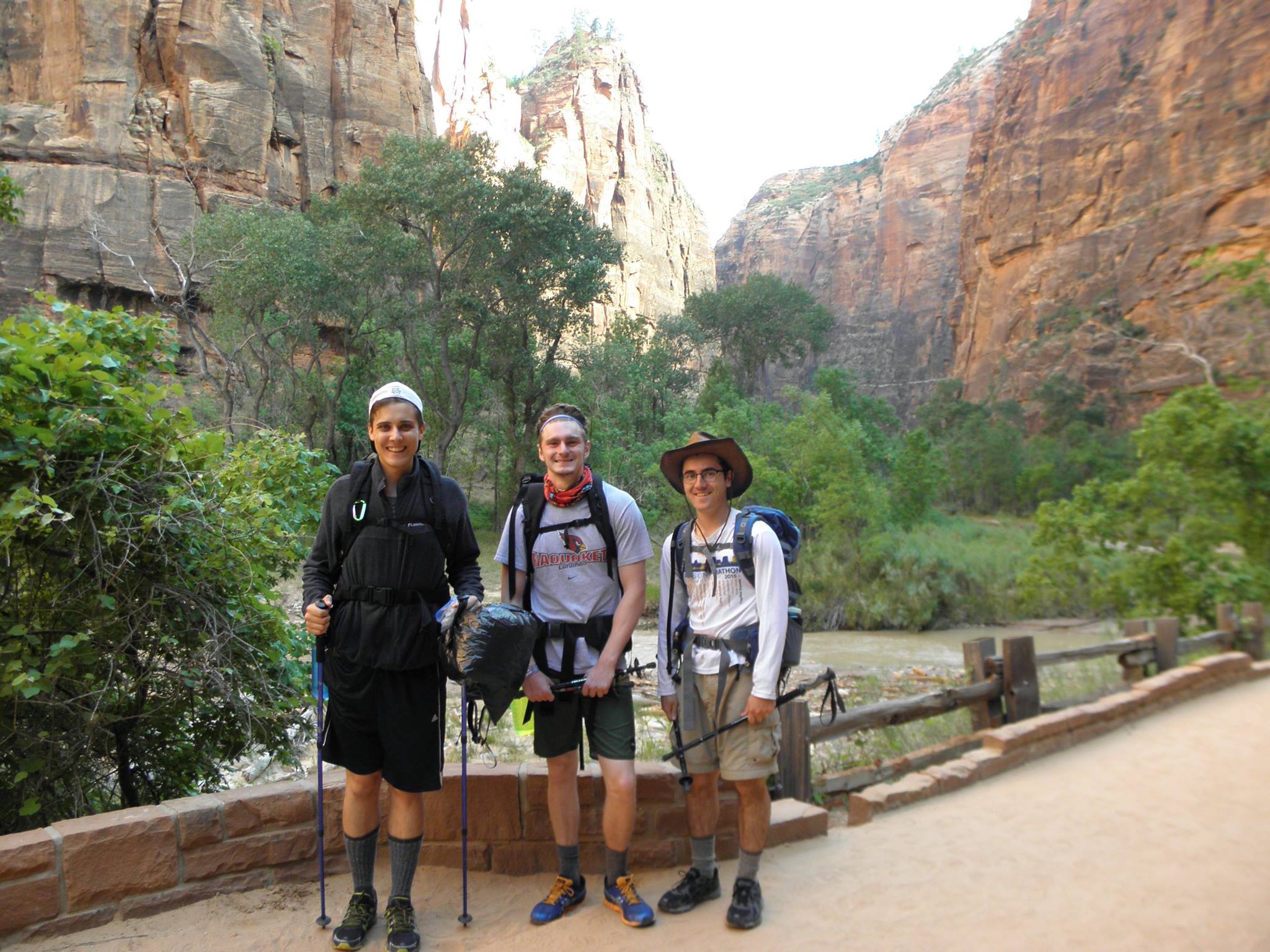 In the summer of 2016, I spent a few days in one of my favorite places on Earth: Zion National Park, Utah. I've since been back multiple times, but this first trip there holds a special place in my heart. This was also the first trip with "The 3 Cabarellos" (Kevin, Isaac, and myself), would would later go on an epic Alaskan road trip.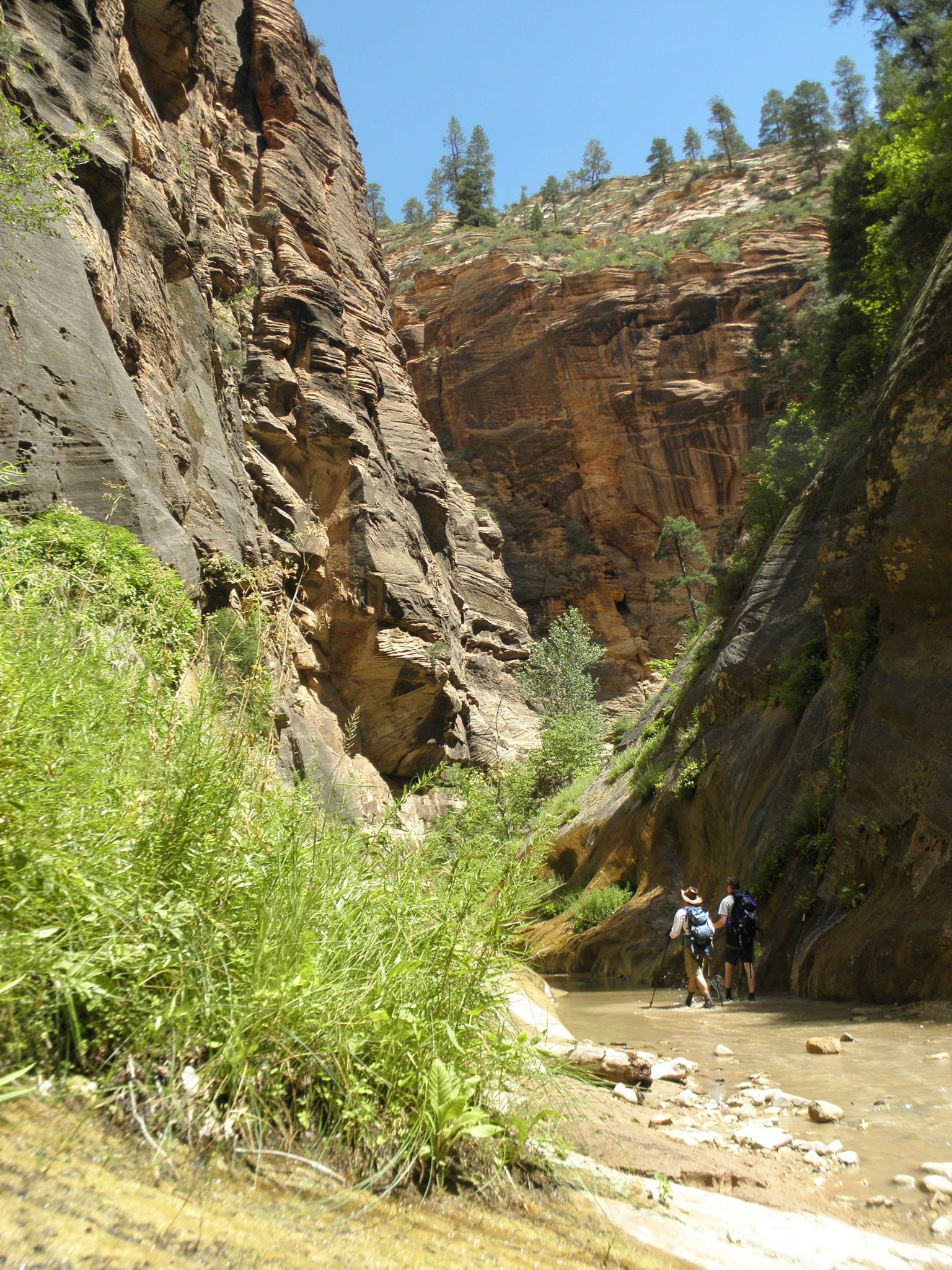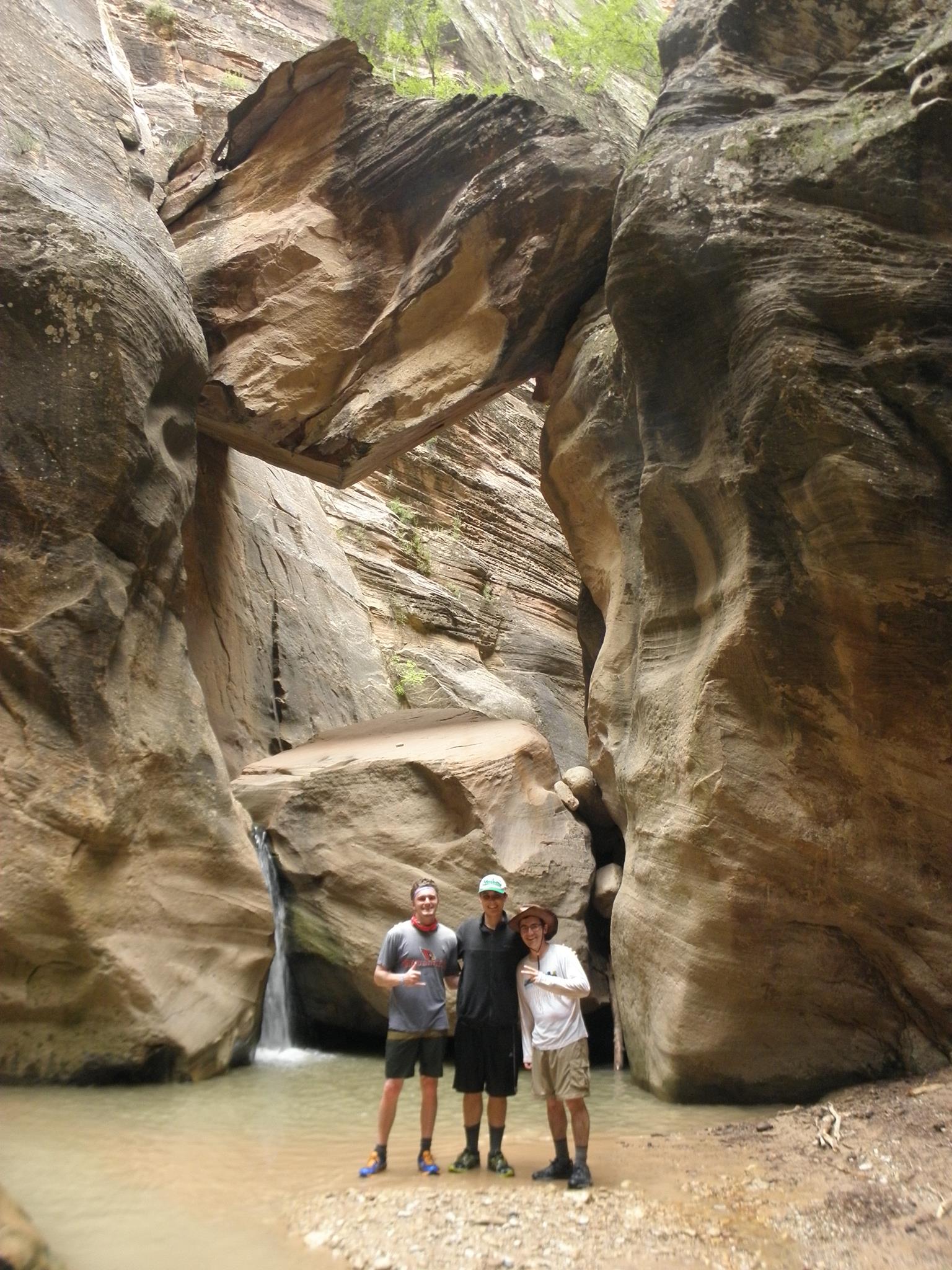 We did "The Narrows" hike, an incredibly experience of hiking in the Virgin River. Make sure you bring trekking poles! We had such a fun time climbing up rocks, wading through the river, and chilling.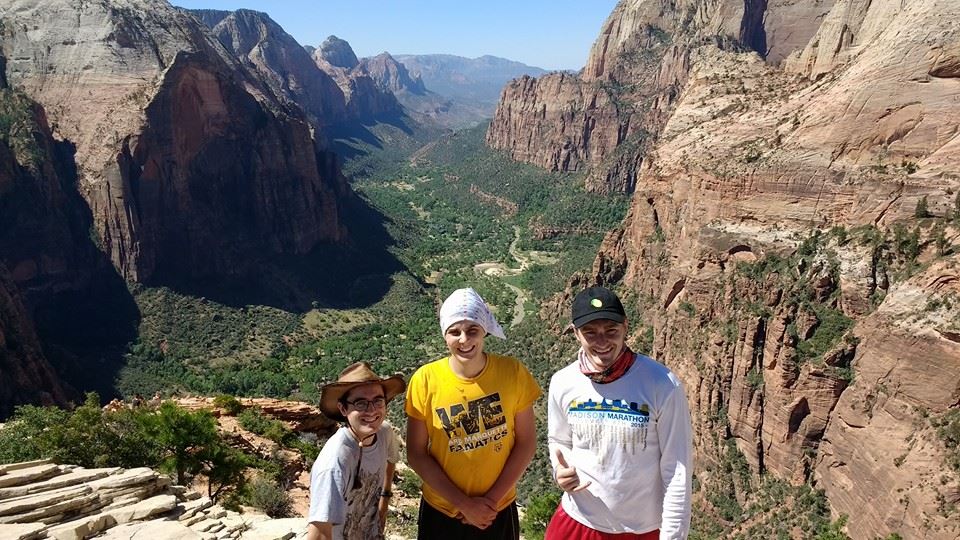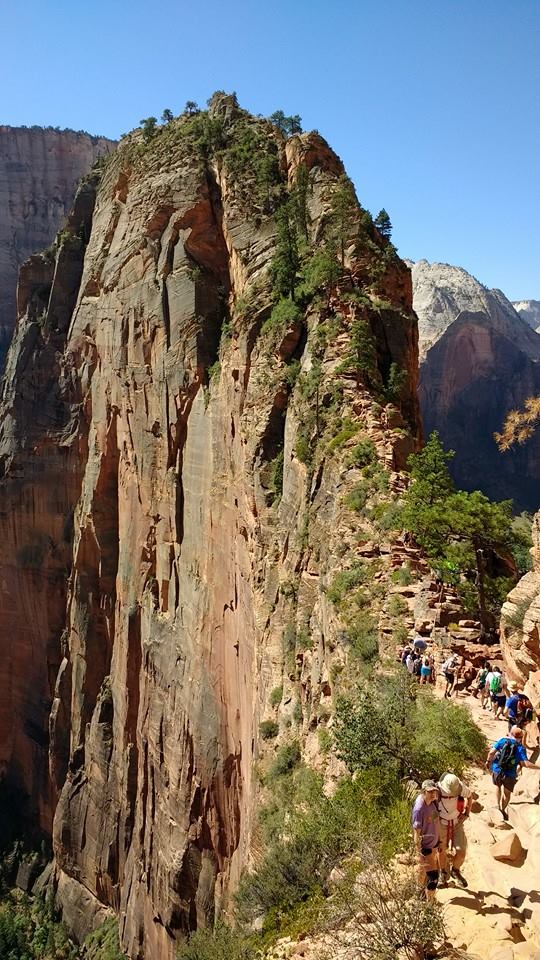 We also did the famous "Angel's Landing" hike as a part of our West Rim backpacking adventure. A must do if you can handle the steep drop-offs, it's such an amazing experience. We left our backpacking bags at the base as we did Angel's Landing, and a hungry chipmunk ate through Isaac's bag and stole his tortillas. Speaking of tortillas…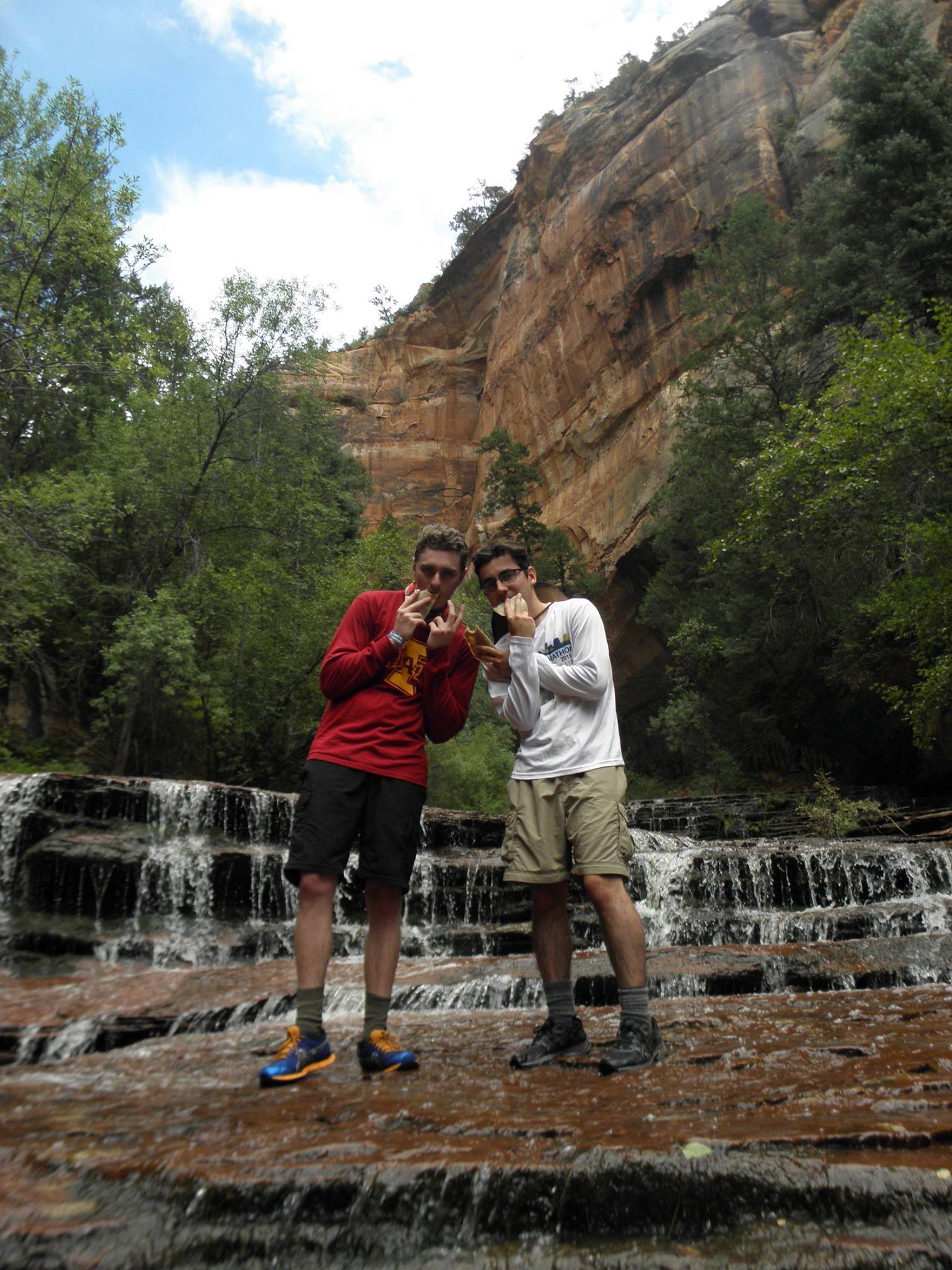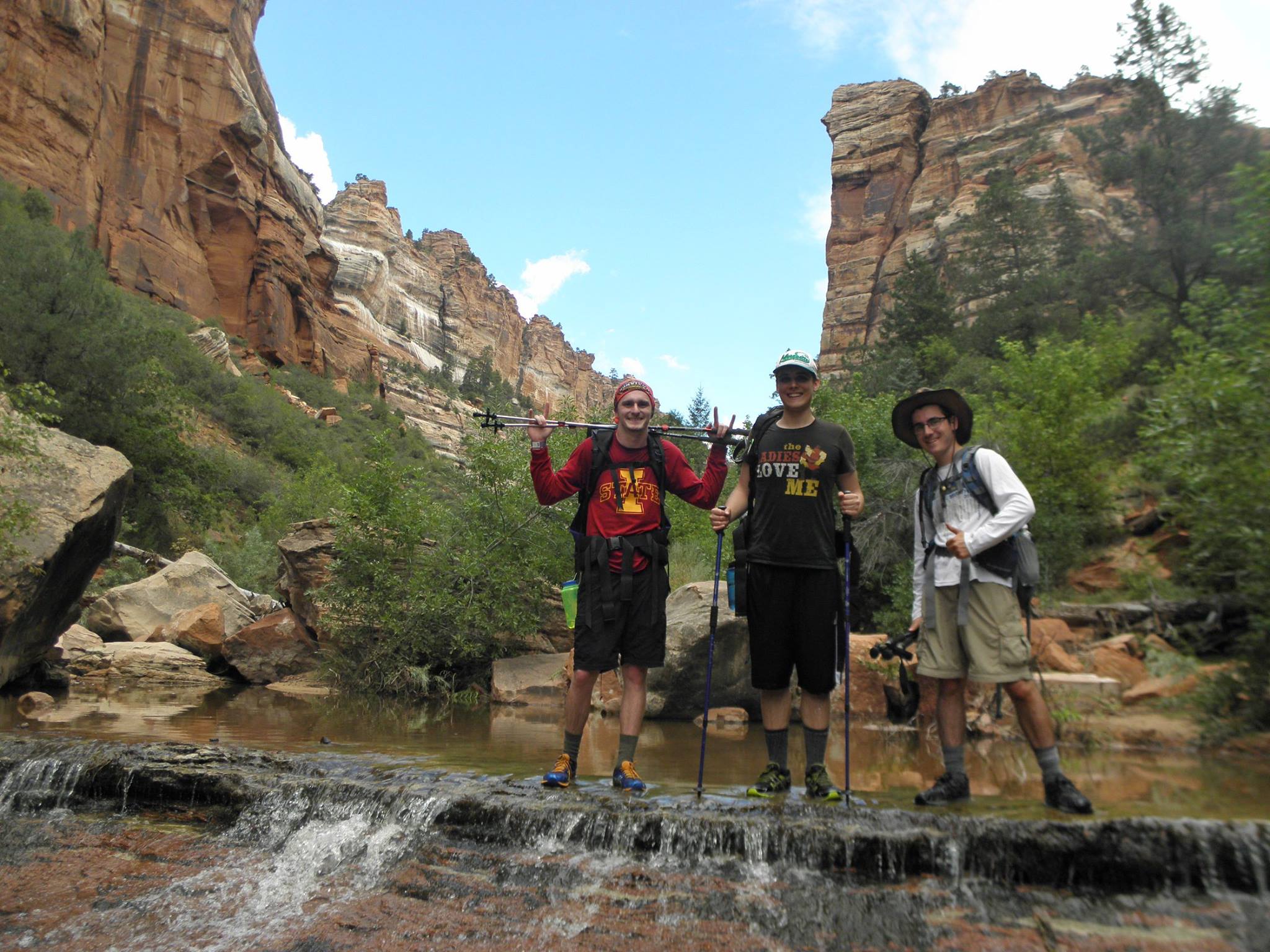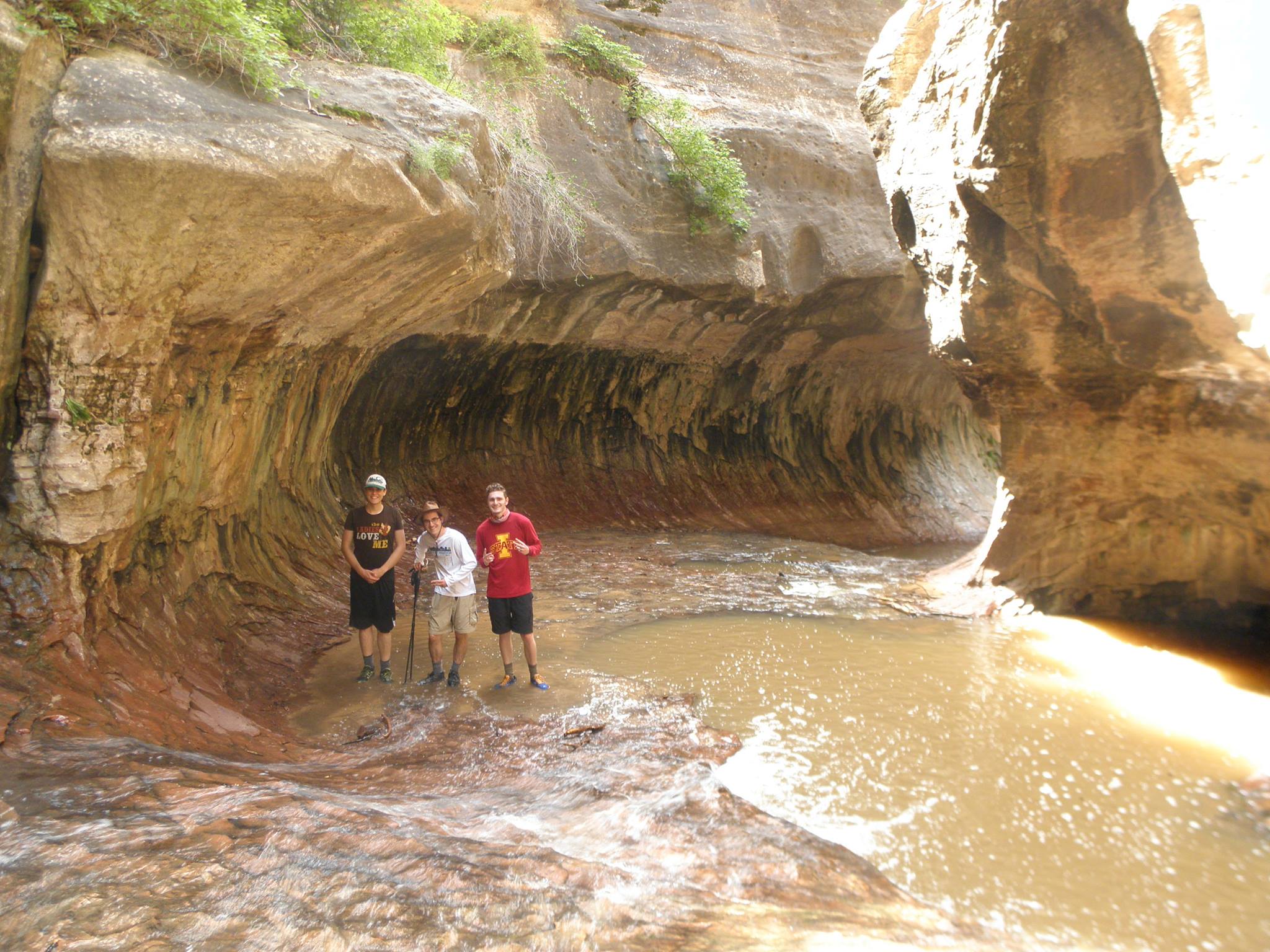 This is "The Subway", a crazy rock formation that formed over many years of "sloshing" water to make the smooth round corridor you see here.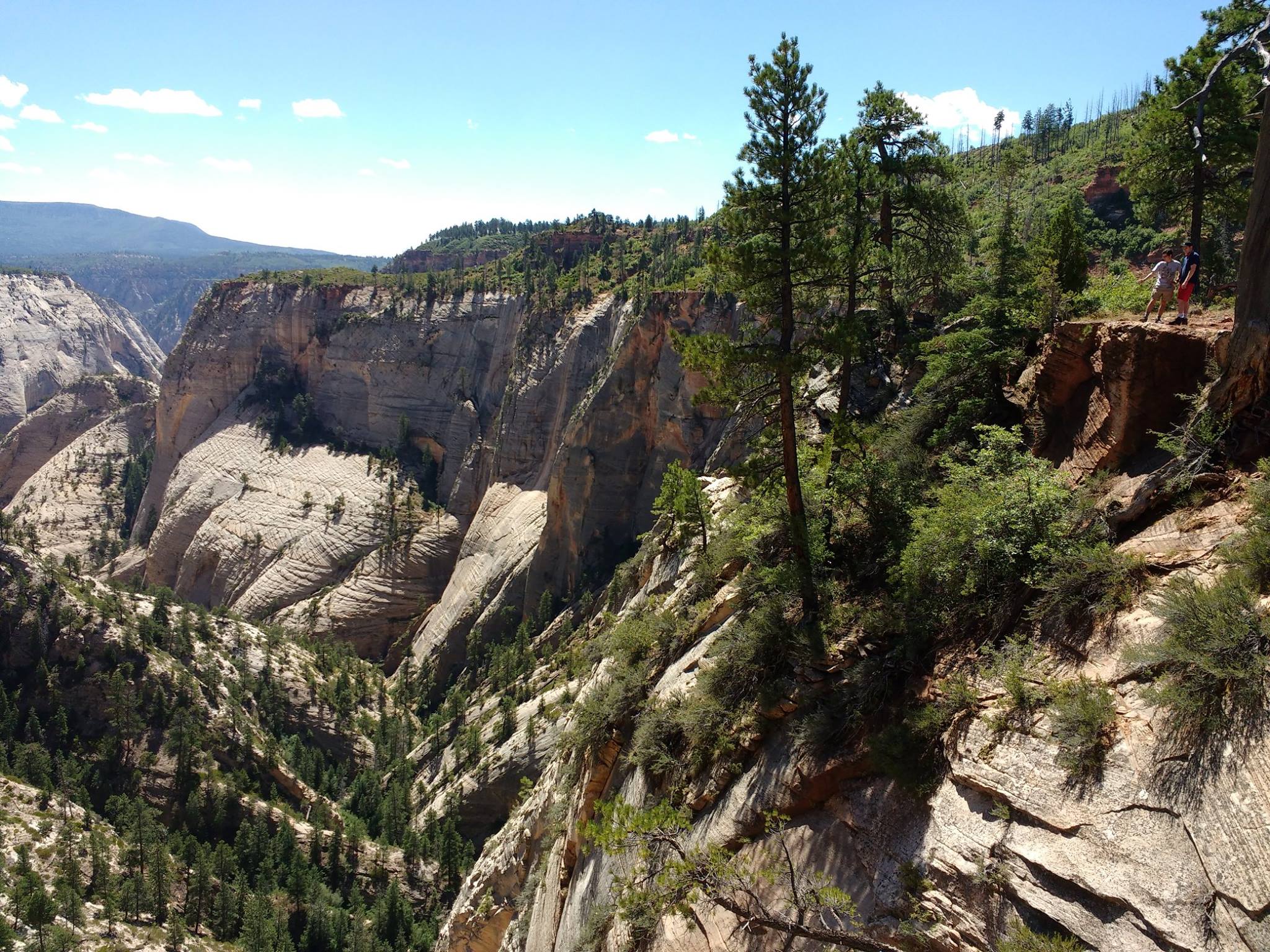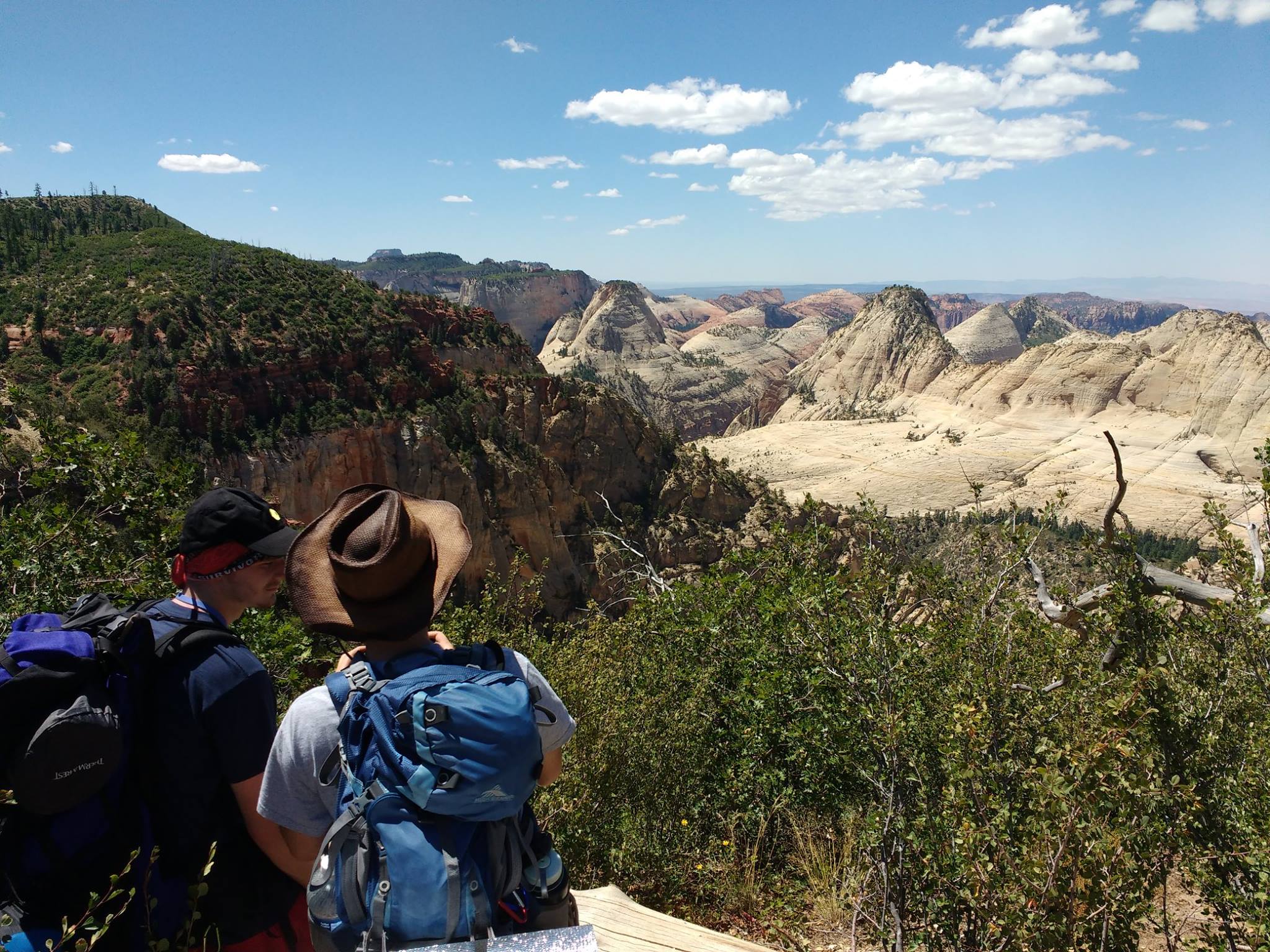 The backpacking in Zion was a really great experience. I remember being pretty dehydrated and nauseous, however, because we didn't reach our water source in the first day. And we didn't bring a tent, we just slept out in our sleeping bags in the cold, windy night. Yet I still remember this trip as overwhelmingly positive. We were still getting our backpacking legs, and making mistakes is a part of the process. I miss this trip, and will always remember it fondly.